Licensed Esthetician | Aesthetic Services Provider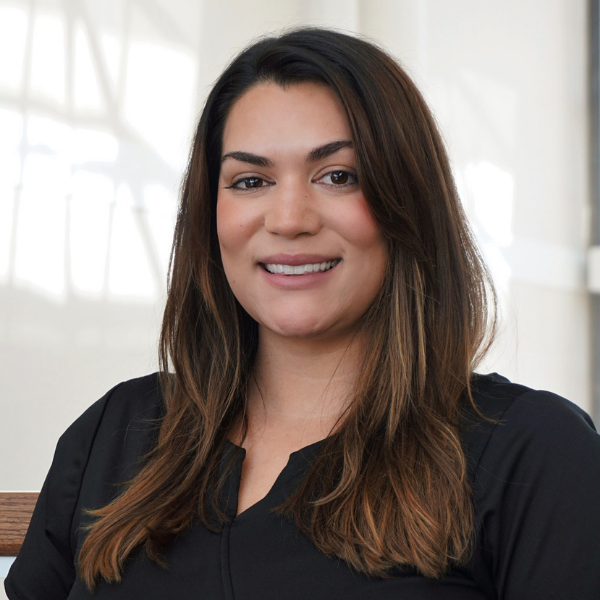 Christina Serrapica, LE
Christina is a licensed esthetician who joined DLVSC in 2021. Guided by her compassionate nature and a love of all things health & beauty, she describes her approach to patient care as 'gentle & genuine'. She credits a need for helping people feel great about their skin from the inside out as her biggest inspiration.
Christina specializes in medical grade facials for managing chronic medical skin conditions such as rosacea & acne. She finds that working in conjunction with one of our dermatologists usually leads to quicker & better results for their mutual patients – noting that the added support of an esthetician often helps when immediate results aren't as clear. She also enjoys working with patients who are having cosmetic treatments – both before and after their procedure – providing information on products and formulating skincare routines fit for their unique skin. In addition to facials, she is skilled in dermaplaning, hydrafacials, microdermabrasion and chemical peels.
Christina is originally from Long Island, NY but has fallen in love with the Charlotte area, especially the carolina blue skies. She is happiest when she is outdoors and especially enjoys trips to the US National Whitewater Center. When she isn't outside, she's a self-described foodie, wine connoisseur and movie-buff.