Injectables & Non-Surgical Treatments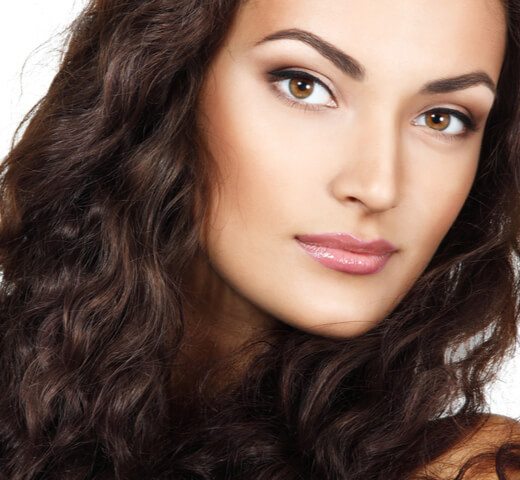 Bellafill
Bellafill is different from most dermal fillers available today. The difference is in the filler itself, which is a collagen-based product combined with biomedical implant microspheres. After injection, the collagen part of Bellfill is slowly reabsorbed by the body, but the microspheres remain in place. These microspheres act like "scaffolding", providing structural support under the surface of the skin where both acne scars & wrinkles are most noticeable.
Am I a good candidate for Bellafill?
If you've been considering Bellfill injections, you should first have a consultation with one of our board-certified physicians. Due to the semi-permanent nature of the product, treatments should only be performed by expert injectors with experience using the product.
Good candidates for Bellfill are:
male or female, age 21+, in good health
not pregnant, planning to become pregnant or breastfeeding
not allergic to bovine collagen or lidocaine and have passed a skin test
seeking non-surgical treatment for acne scars or wrinkles
not known to have a history of irregular scarring or bleeding disorders
Why does Bellafill require a skin test?
The required Bellafill skin test is simply a safeguard to confirm that you won't have any allergic reaction to the product. During the test, a tiny amount of Bellafill will be injected in a discreet part of your inner arm and then observed to ensure that no reaction occurs. For most people there is no reaction at all and treatment may proceed as planned.
What is Bellafill treatment like?
First, we'll begin your first treatment by discussing the areas we're planning to treat and also taking photos of you prior to treatment. Then the treatment will begin and should take no longer than
15 to 30 minutes
, depending on the size of the treatment area. Additionally, Bellafill is mixed with lidocaine to make treatment more comfortable and most are able to tolerate it without any difficulty.
To clarify, the number of Bellafill treatments needed is decided by a "wait and see" approach. We'll have you come back in for your follow up visit one month later to determine whether or not any additional product is needed.
Are there any side effects with Bellafill? Any downtime?
Side effects with Bellafill are similar to other dermal fillers and may include mild to moderate swelling, redness and/or bruising. However, these side effects are common and will resolve on their own, typically between
5 to 10 days
after treatment. Also, lumps & bumps are sometimes felt under the skin where Bellafill was injected. Again, these tend to resolve on their own but can be treated with a steroid injection if absolutely necessary.
Lastly, downtime is minimal and you'll be cleared to return to your normal routine immediately after treatment. In order to minimize the risk of bruising, we recommend avoiding alcohol and heavy exercise in the first 24 hours after treatment. In addition, don't massage the treated areas unless otherwise instructed.
When will I see results? How long does Bellafill last?
Like all dermal fillers, you will see results from Bellafill immediately. Then after one month, additional product may be injected to achieve optimal results. The majority of patients won't need more than these two treatment sessions and can expect long-lasting, meaningful results.
In fact, the Bellafill clinical trials (the longest dermal filler study to-date) showed continued patient satisfaction in smile lines at 5 years post-treatment. For acne scars, patient satisfaction was reported through 12 months post-treatment.
MAKE AN APPOINTMENT