Health Insurance
At Dermatology, Laser & Vein Specialists of the Carolinas, we understand how confusing it can be to determine whether or not your health insurance coverage aligns with our services & recommended treatment plans. The following information is intended to help you navigate through the often unclear associated details.
Benefits & coverage vary from company to company, plan to plan and person to person. Ultimately, you must contact your health insurance provider in order to obtain accurate details regarding your individual eligibility & benefits – and whether or not DLVSC is an in-network provider for your coverage & plan. You will be responsible for any amount not covered by your contracted health insurance provider.
We accept the following health insurance plans*:
Aetna Health, Inc.: Most Plans and Medicare Advantage
Blue Cross Blue Shield: Excluding BlueLocal, BlueValue, BlueHome & BlueEssentials
Blue Cross Blue Shield myChoice: non participating provider
Cigna
First Health: PPO
Healthgram (formerly Primary Physician Care): PPO
HealthSpring (Cigna): Medicare Advantage
Humana: Choice Care PPO, Choice Care PPOx, Medicare Advantage
Medicare & most Medicare Replacement Plans
MedCost
Multiplan, Inc.: PPO
Private Healthcare Systems (PHCS): POS, PPO
Provider Select: PPO
TRICARE: TRICARE Prime requires a referral*
TriWest/Department of Veteran's Affairs (VA)
WellPath Select, Inc./Coventry: All Plans
UnitedHealthcare
*Accepted health insurance plans are subject to change at any time. Additionally, coverage amounts may vary depending on several factors. Please contact your health insurance provider for the most accurate information available regarding your current eligibility & benefits. 
Self-Pay Patient Policy
We
do
accept self-pay patients at DLVSC. However, the fees for service will vary depending upon the type of appointment. Therefore, we recommend that you call our billing department at (704) 375-6766 in order to inquire about our current self-pay fees.
PLEASE NOTE: If you are a self-pay patient and you choose to proceed with a diagnostic procedure that requires the use of an outside laboratory, you will receive a separate bill from that facility. As a self-pay patient, it is your responsibility to pay for any and all services associated with your visit.
Online Bill Pay
We are pleased to offer online bill pay for patients wishing to utilize this service.
Please click here
to view and pay your bill electronically.
Requests for Copy of Medical Records
If you would like to request a copy of your medical record, please contact our office at (704) 375-6766. Upon completion of our Medical Records Release Form, a fee will be assessed in accordance with state guidelines.
The North Carolina General Statutes §90-411 states: "A health care provider may charge a reasonable fee to cover the costs incurred in searching, handling, copying and mailing medical records to the Patient or the Patient's designated representative."
$0.75 for the first 25 pages
$0.50 for pages 26-100
$0.25 for pages over 100
With a $10.00 minimum fee plus postage
Cosmetic Consultation Policy
Beginning August 1st, 2021, the fee for a cosmetic consultation at DLVSC is
$125.00
.
If you contact us within two (2) weeks after your cosmetic consultation visit to schedule a treatment, this fee will be deducted from the total cost of said treatment. The $125.00 cosmetic consultation credit is not applicable towards other unrelated services such as general dermatology, Mohs surgery or varicose vein appointments. Cosmetic consultations are good for six (6) months. If you call to make an appointment for a treatment that was recommended to you during a cosmetic consultation and more than six (6) months have passed, you will need to have a new consultation first. 
Helpful Billing and Health Insurance Information
Your most recent health insurance card & a valid photo ID is required on your first visit of each calendar year. This ensures that your claim is submitted to your health insurance both quickly and accurately.
The physicians and physician assistants at DLVSC are considered specialists.
If your health insurance plan requires a co-payment, it will be collected on the day of your visit.

*Note: co-payments for specialist office visits are often higher*

You will be responsible for any covered medical charges that are applied to your deductible. The deductible is a set amount that you must pay each calendar year before your health insurance provider starts paying for covered medical charges.
You will be responsible for any co-insurance as dictated by your health insurance plan. Co-insurance refers to the percentage of shared charges between you & your health insurance provider that you are responsible for, after your deductible has been met.
As a rule of thumb, health insurance plans will not provide payment or coverage for services that are not deemed medically necessary.
Health insurance companies do not cover elective & cosmetic treatments, even if they are the result of a medical condition. (e.g.- acne scar treatments)
Some health insurance plans require a referral from your primary care physician prior to your consultation appointment with a specialist. Some require that a referral be obtained before every visit to a specialist.
Your health insurance provider may require that pre-certification/prior-authorization be obtained for a medical procedure.
If you elect to proceed with any procedures (e.g.- biopsy or cryotherapy/aka "freezing" of skin lesions) during your visit, please be aware that these procedures are billed separately from the office visit itself. Procedure fees are not covered by your specialist office visit co-pay and depending on how much you have already paid toward your deductible at the time of your visit, you may receive an additional bill for these procedures. The same is true for self-pay patients.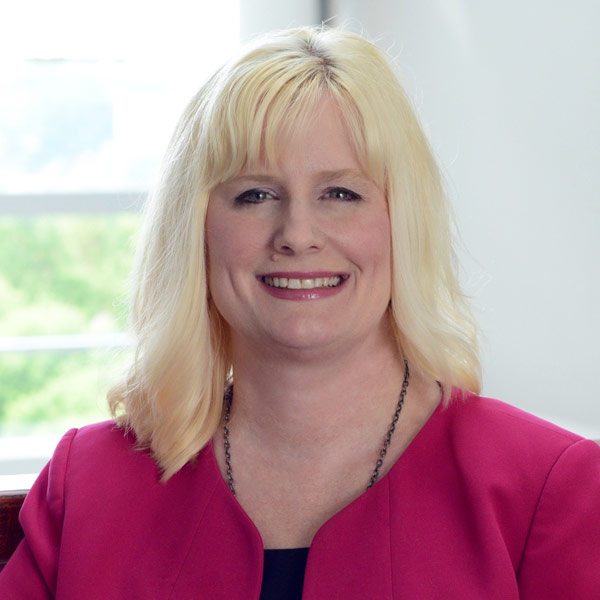 Cindy Sexton
Executive Administrator
704-375-6766 ext. 3620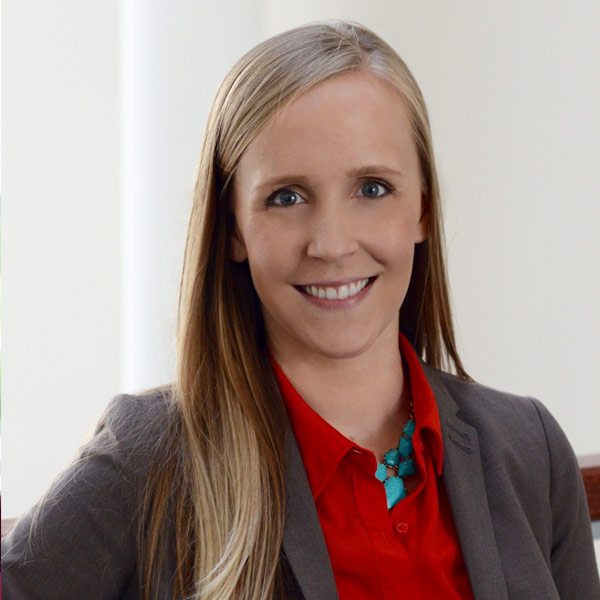 Lindsay Blalock
Director of Operations
Medical Laser Safety Officer
704-375-6766 ext. 3603
MaryAnne Garcia
Clinical Supervisor
704-375-6766 ext. 3518
Amy Cooper
Front Office Manager
704-375-6766 ext. 3605 Olivia Poole
Cosmetic Coordinator
704-375-6766 ext. 3666 Darrien Bruner
Billing Supervisor
704-375-6766 ext. 3643