Injectables & Non-Surgical Treatments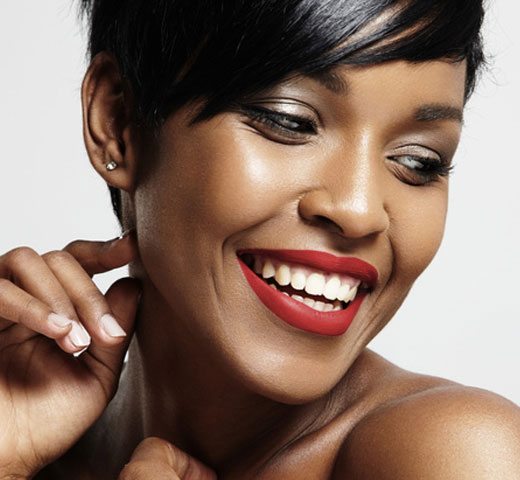 Belotero Balance
Belotero Balance is an FDA-approved hyaluronic acid (HA) filler that we use for correcting superficial facial lines & wrinkles. All dermal filler treatments are performed by one of our board-certified physicians because patient safety and satisfaction are our main focus.
Areas We Treat with Belotero Balance:
Lips
Vermillion Border
Tear Troughs
Marionette Lines
Nasolabial Folds
Atrophic Scars
Am I a good candidate for Belotero?
If you are interested in Belotero treatment, the first step is to see one of our board-certified physicians for a consultation. They will be able to tell you whether or not you would benefit from this treatment.
Good candidates for Belotero are:
male or female, age 18 thru 65, in good health
not pregnant, planning to become pregnant or breastfeeding
seeking treatment for superficial facial lines & wrinkles
What is Belotero treatment like?
Typically, Belotero treatment takes approximately 10 to 15 minutes from start to finish. We may recommend topical numbing cream be prior to starting the procedure, but most people are comfortable without it. Furthermore, most of the dermal fillers we offer have lidocaine mixed into them, so the treatment area is numbed as we proceed through the injection process. Finally, after the treatment is complete, we'll give you an ice pack & aftercare instructions to take home with you.
What are the possible side effects of Belotero? Any downtime?
First of all, side effects with dermal fillers are quite minimal. That being said, there is a potential for redness, swelling and/or bruising with these types of treatments. For most patients, these side effects resolve on their own and aren't a concern. If you do get bruising after treatment, please let us know! We offer our patients a complementary, in-office laser treatment for bruising that will help them fade faster than they would on their own.
There is no downtime associated with Belotero Balance and you may return to your normal daily activities immediately after your treatment. To reduce your risk for bruising and swelling, avoid alcohol and intense exercise in the first 24 hours after your treatment. In addition, don't massage the treated areas unless you're instructed to do so.
When will I see results? How long does Belotero last?
You will see results from Belotero almost immediately! We advise our patients to allow about
2 weeks
for their skin to completely heal & the product to settle. If after the first 2 weeks you aren't happy with the outcome of your treatment, please contact our office so that we can have you come back for a re-evaluation. While this is rarely a necessity, due to the nature of dermal fillers some people need a touch-up treatment to get the absolute best results possible.
The longevity of Belotero Balance is the same as all hyaluronic acid fillers and varies from person to person. You can expect your results to last anywhere from 3 to 9 months.
MAKE AN APPOINTMENT