Current Clinical Trials in Charlotte
The physicians and staff at Dermatology, Laser & Vein Specialists of the Carolinas are committed to actively participating in medical research and development…now all we need is you! We're always recruiting subjects to participate in several clinical studies. Did you know that clinical trial sponsors often compensate subjects for their involvement in a trial?
If you think you may be a candidate for any of our clinical trials listed below or if you'd like more information about our current and/or upcoming studies, please contact:
DLVSC's Clinical Research Department at (704) 973-3606.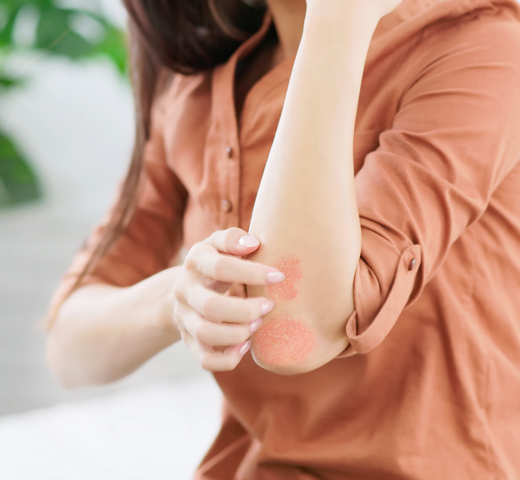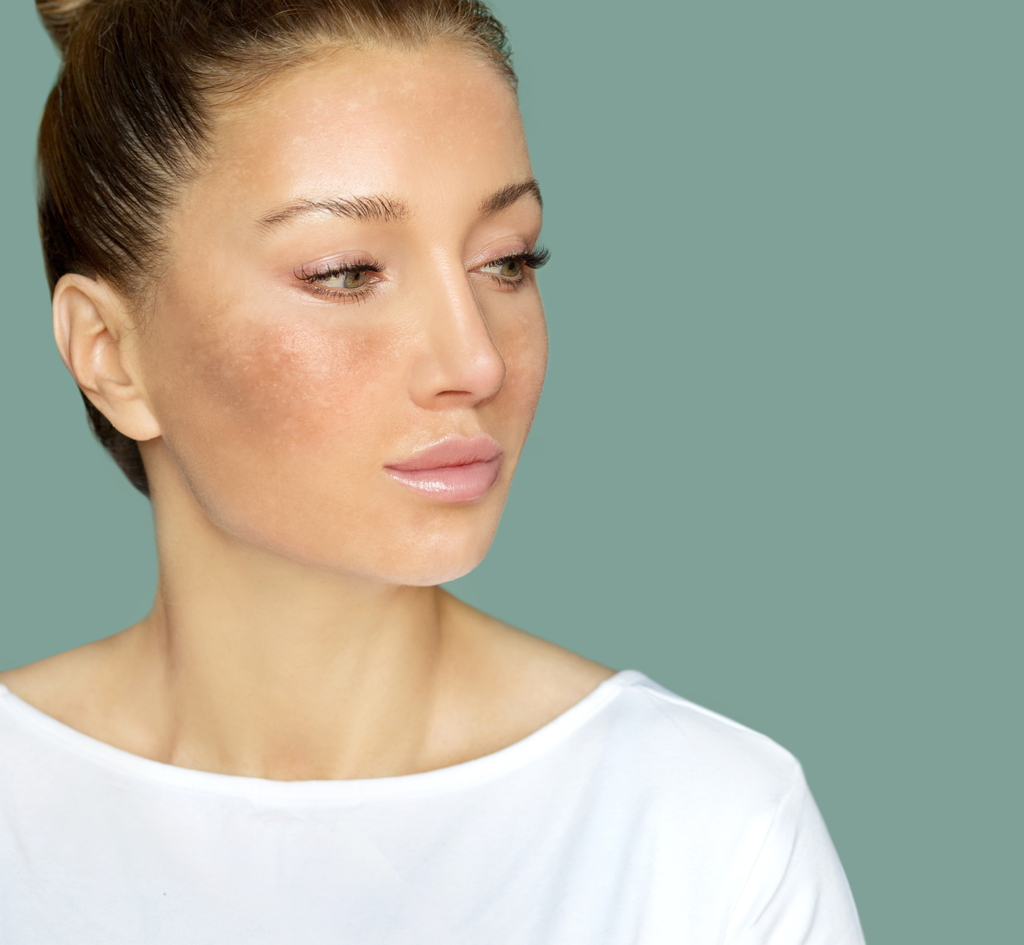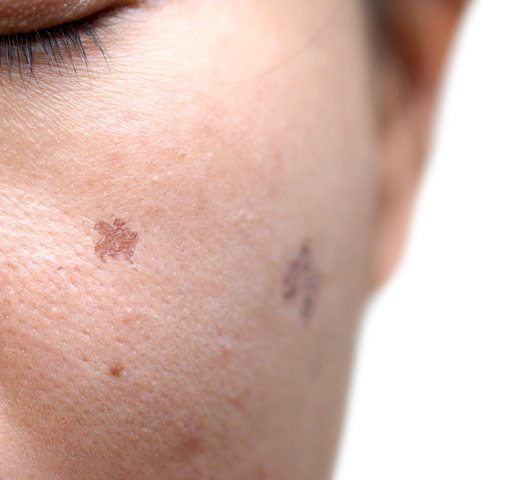 AI Skin Diagnostics Photography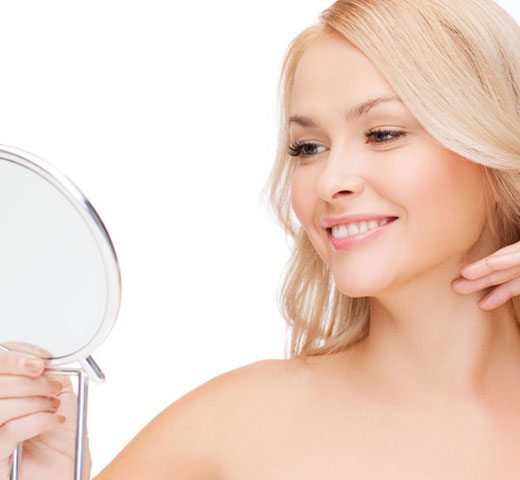 What is a clinical trial?
A clinical trial is a research study with human volunteers that tests the efficacy, safety, and dosing of investigational drugs and devices.
Why participate in a clinical trial?
Participants in clinical trials can play a more active role in their own health care, gain access to new research treatments before they are widely available, and help others by contributing to medical research. Clinical trials are typically free of charge and do not require medical insurance to participate. Subjects are often compensated for their time and travel.
What happens during a clinical trial?
Our Research Team is available 24/7 to answer any questions during your participation in the study.
Some clinical trials involve more tests and doctor visits than the participant would normally have for an illness or condition. Clinical trial participation is most successful when the protocol is carefully followed and scheduled visits are complete. This also ensures that a participant's health and progress is closely monitored while they are on a study drug. Specific information is provided to all subjects following informed consent and subjects always have the choice to participate or to decline enrollment.
How is the safety of the participant protected?
The ethical and legal codes that govern medical practice also apply to clinical trials. In addition, almost all clinical research is federally regulated with built in safeguards to protect participants. The trial follows a carefully constructed and controlled protocol which is a study plan detailing what researchers will do in the study. At the completion of a clinical trial (or sometimes as it progresses), researchers report the results of the trial at scientific meetings, to medical journals, and to various government agencies, such as the FDA. Individual participants' names are not mentioned in these reports, data is referred to by a study number and/or initials.
What is an Institutional Review Board?
As in any medical research facility, an institutional review board (IRB) must review and approve every new study before the study can begin. The IRB is made up of medical specialists, statisticians, nurses, social workers, medical ethicists and members of the community. The IRB's responsibility is to ensure that the rights of persons participating in research studies are upheld. These IRBs review the protocol and the informed consent form to make sure that any risks are minimized to the greatest extent possible and that all risks are explained before a person agrees to participate.
What does informed consent mean?
Informed consent is one of the most important aspects of a clinical trial. Before entering into a study, it is important that the research participant fully understands the study and what involvement in the study would entail. Research staff members will help by providing you with an informed consent statement, which has detailed information about the study, including the length of the study, the number of visits required, procedures and/or medications included. The informed consent also details what compensation will be given as well. It also provides expected outcomes, potential benefits and possible risks.
Research staff will review the informed consent statement with you and answer your questions. If you decide to participate after reviewing the statement and talking with staff and family members, you will need to sign the informed consent statement. Your signature indicates that you understand the study and agree to participate voluntarily. You will receive a copy of your informed consent and we are always willing to answer any questions you may have prior to and during the study.
Referring Physician Information
Why should I refer my patient?
Because of our commitment to research, we may be able to offer a better therapy than currently available for your patient. Rest assured that we will keep you informed of your patient's progress, if you so desire.
Patients with difficult to treat diseases or who have been unresponsive to their current treatment can access additional, not yet freely available therapies.
Patients with poor or non-existent health care insurance can receive state-of-the-art care at no cost to them.
Patients are followed closely to ensure their safety, often having far more frequent visits and examinations compared to traditional practice.
We treat a wide variety of skin diseases and are comfortable with aggressive therapy, when needed.
We have a very short waiting time for new patients, unlike other practices where a patient might have to wait weeks or even months to be seen.
Patients will incur NO COSTS if enrolled into a research trial. In fact, patients generally get paid to participate.
We dispense our medications from the office so patients WILL get the medication if enrolled in a study, with no pharmacy hassles, no prior authorizations, and no substitutions.
What types trials are offered?
Our range of available studies changes frequently. Please use our website and/or call our clinical research coordinator, Razia Ludin, CCRC, for updated information about ongoing studies for each category. To contact Razia call (704) 973-3606 or e-mail research@carolinaskin.com.
Who oversees the trials at DLVSC?
Dr. Gilly Munavalli is our Medical Director and serves as principal investigator (PI) for all studies.