Injectables & Non-Surgical Treatments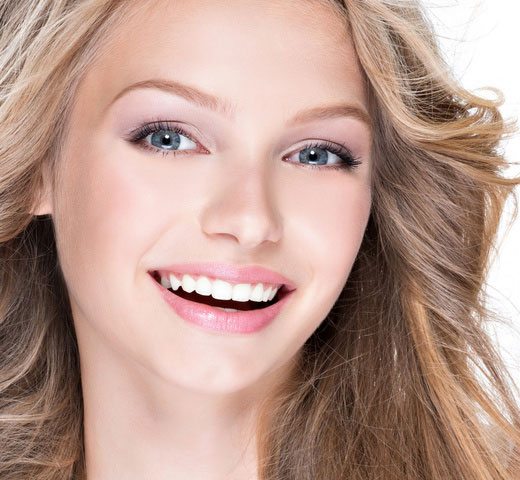 Juvederm Vollure XC
Juvederm Vollure XC is an FDA-approved hyaluronic acid (HA) filler that we use for correcting moderate to severe smile lines (nasolabial folds) around the mouth. All cosmetic wrinkle treatments that we offer at DLVSC are performed by one of our board-certified providers, ensuring the highest level of safety and efficacy for our patients.
Am I a good candidate for Juvederm Vollure XC?
If you are interested in Vollure, the first step is to see one of our board-certified physicians for a consultation. They will be able to help you determine the very best treatment for you & your skin.
In general, candidates for Juvederm Vollure XC are:
male or female, age 18 thru 65
not pregnant, planning to become pregnant or breastfeeding
in good health
seeking a fast, non-surgical wrinkle treatment
What is Vollure treatment like?
Before we start, we will carefully review our plan & your expectations. Of course, Vollure comes pre-mixed with lidocaine, which makes the treatment much more comfortable. Depending on how many areas are treated, the procedure will take about 10 to 15 minutes. After the injections, the doctor may also manually adjust the filler by gently massaging the treated areas. Finally, we will review the results with you to make sure you are happy with the outcome! You will also be given aftercare instructions to take home.
What are the side effects of Juvederm Vollure XC? Any downtime?
When treated by a board-certified physician & expert injector, side effects with Vollure are very mild. However, you should expect temporary swelling, redness and/or bruising to possibly occur. Fortunately, these side effects can be covered with makeup & should resolve within a few hours to a few days. If you develop bruising, we have a laser treatment available at no charge that will speed up the healing process. Lastly, there's no downtime expected with Vollure and you can resume your daily routine immediately. To minimize bruising, we recommend avoiding alcohol and limiting intense exercise in the first 24 hours after treatment. Also, don't massage the treated areas with your hands unless instructed to do so.
When will I see results? How long does Vollure last?
You'll see results immediately! Vollure is FDA-approved to last through 18 months. However, it's important to remember that everyone's body responds differently, so the longevity can vary from person to person. Without doubt, Vollure is one of the longest lasting fillers available for the nasolabial folds and studies are promising for its durability. If after 2 weeks you are not pleased with how the results look, please call us! Although unlikely, touch-ups are sometimes necessary to achieve the best results.
MAKE AN APPOINTMENT