Lasers, Lights & Other Devices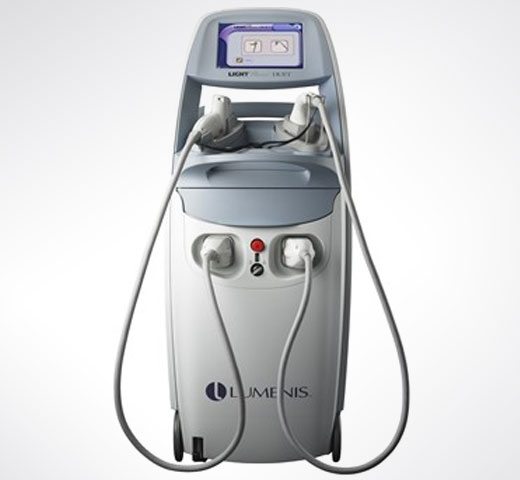 LightSheer DUET
LightSheer DUET is an FDA-approved Diode laser that we use for reducing unwanted hair from various areas on the body. LightSheer DUET has two different hand pieces which allow us to treat both smaller and larger areas easily.
Does laser hair removal with LightSheer DUET hurt?
Similar to other laser hair removal treatments, LightSheer DUET feels like a rubber band snapping against the skin. This feeling is very brief and there is no lingering discomfort after treatment.
What are the side effects of LightSheer DUET? Any downtime?
You may notice some redness around the individually treated hair follicles for a few hours after your after your session. If it does occur, this redness is usually mild and clears up on its own very quickly. Additionally, you may notice some slight tenderness afterwards, but this is mostly dependent on the treatment area as some are more sensitive than others.
Lastly, there is absolutely no downtime associated with this treatment and you'll be able to return to normal activities immediately.
When will I see results from LightSheer DUET? How long will they last?
You should expect to have some noticeable results after the first laser hair removal session with LightSheer DUET. However, laser hair removal is a process and several treatments spaced 4 to 6 weeks apart will be necessary for best results.
Of course, laser hair removal is not a permanent solution. Rather, it's a semi-permanent treatment because it will drastically (if not totally) eliminate hair growth in the treated area for extended periods of time. In fact, some patients are able to go years without needing a touchup treatment session. You can expect to need annual or bi-annual touchups, just depending on your hair and how quickly it grows.
MAKE AN APPOINTMENT