Injectables & Non-Surgical Treatments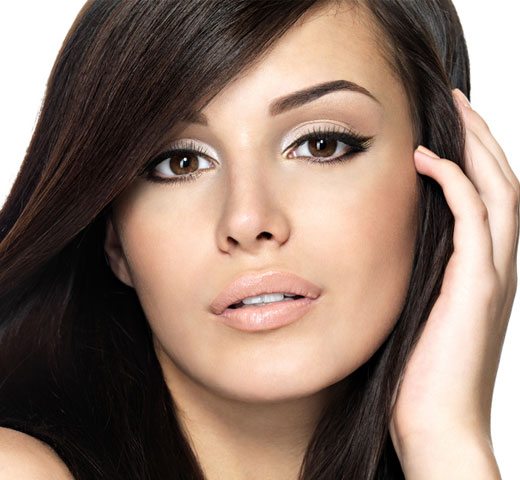 Sculptra Aesthetic
Sculptra Aesthetic is an FDA-approved poly-L-lactic acid based treatment that we use for addressing moderate to severe facial volume loss. Cosmetic injectable treatments are performed exclusively by one of DLVSC's board-certified physicians, ensuring the highest degree of satisfaction & safety for our patients.
Areas We Treat with Sculptra Aesthetic:
Am I a good candidate for Sculptra Aesthetic?
Sculptra Aesthetic is a great option for patients who wish to gradually rebuild facial volume and reinvigorate their youthful appearance. Patients who are noticing that their face appears more gaunt, especially around the temples & cheeks, are excellent candidates.
When will I see results from Sculptra? How long does it last?
Sculptra produces noticeable results steadily over a period of several months and throughout the course of roughly 1 to 5 sessions. Your body's own natural collagen production is stimulated by this treatment, which is why results are gradual rather than immediate. We will use a "wait & see" approach with Sculptra, assessing the need for more product with each follow up visit. For patients with younger skin or less volume loss, often only 1 or 2 sessions are necessary. For patients with older skin or more volume loss, more sessions will be necessary.
Sculptra is different from many other fillers available in that it's very long-lasting. Typically about 2 years of meaningful correction can be expected, but will vary depending on your body's response.
MAKE AN APPOINTMENT