Injectables & Non-Surgical Treatments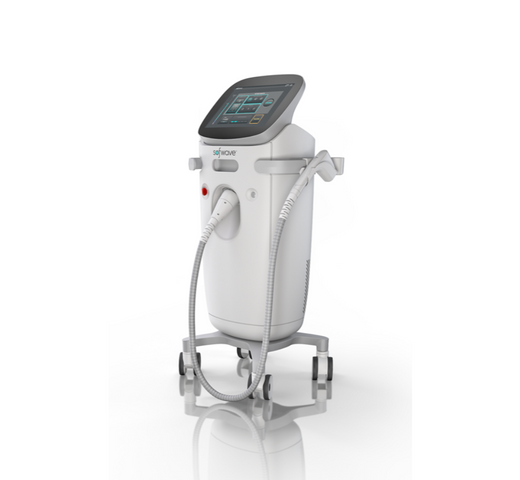 Sofwave
Sofwave is an FDA-approved, non-surgical ultrasound device that stimulates collagen remodeling and targets mild to moderate skin laxity or "drooping" as well as fine lines & wrinkles on the face and neck.
Am I a good candidate for Sofwave?
If you're interested in Sofwave treatment, the first step is to see one of our board-certified physicians for a consultation. They'll be able to tell you whether or not you are a good candidate from this treatment.
In general, candidates for Sofwave are:
male or female, under 65 years of age, in good health, with good skin quality
seeking a non-surgical treatment for mild to moderate sagging of the face and neck
What should I expect from treatment with Sofwave?
First, we'll assess your skin and confirm the areas where you'd like to have improvement in skin laxity & lifting. Photographs will be taken and your skin will be marked for the treatment. Your doctor will then begin your procedure, which will take anywhere from 30 to 60 minutes, depending on how many areas you are having treated. For some this treatment is moderately uncomfortable, especially in certain areas like the forehead, while for others it isn't uncomfortable at all. Everyone has a different level of pain tolerance, and we are prepared to offer you solutions to mitigate any discomfort you experience.
Is there any downtime with Sofwave?
There is very little to no downtime associated with Sofwave. As a result, you should be comfortable returning to your normal daily routine right away. There are no visible side effects with Sofwave, so social downtime is not a consideration either.
When will I see results from Sofwave? How long do they last?
The science behind Sofwave involves collagen remodeling and regeneration, which is not an overnight process. Some patients report seeing improvement within one week, however, the peak point for collagenesis is 3 to 6 months post-treatment. Results should continue building and improving up to that point for the majority of patients.
MAKE AN APPOINTMENT