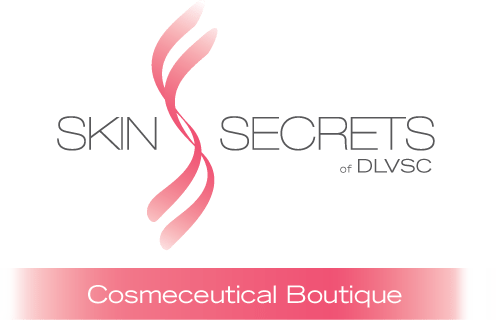 Welcome to Skin Secrets of DLVSC, our exclusive in-office & online cosmeceutical boutique!
Our team of physicians have personally researched, tested & hand-selected every product that we carry at Skin Secrets; ensuring that only the most effective, high quality options available are on our shelves.
Not sure what products are right for you? Have questions about your purchase?
We invite you to call or come in to meet us! Our team is committed to helping you make a well-informed decision before you buy.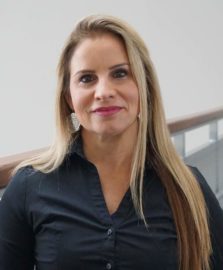 Charmaine Snyder
Skin Secrets Store Manager
Current Promotions & Specials