Clinical trials are an important part of our practice, but most patients still don't know that much about them. Let's talk about what they are, why we choose to do them and what it's like to be a part of one.
Our practice participates in clinical trials because it allows us to stay on the forefront of exciting devices and techniques and it ultimately benefits our patients because we can offer new therapies for difficult to treat skin disorders in a controlled, FDA-approved environment, so it is safe and regulated. Each clinical trial has very specific criteria for inclusion so we are only allowed to treat patients who are best suited for the treatment. Participation in these studies is, of course, completely voluntary and all patients involved are presented clearly with the benefits and risks of each study before they choose to be a part of it.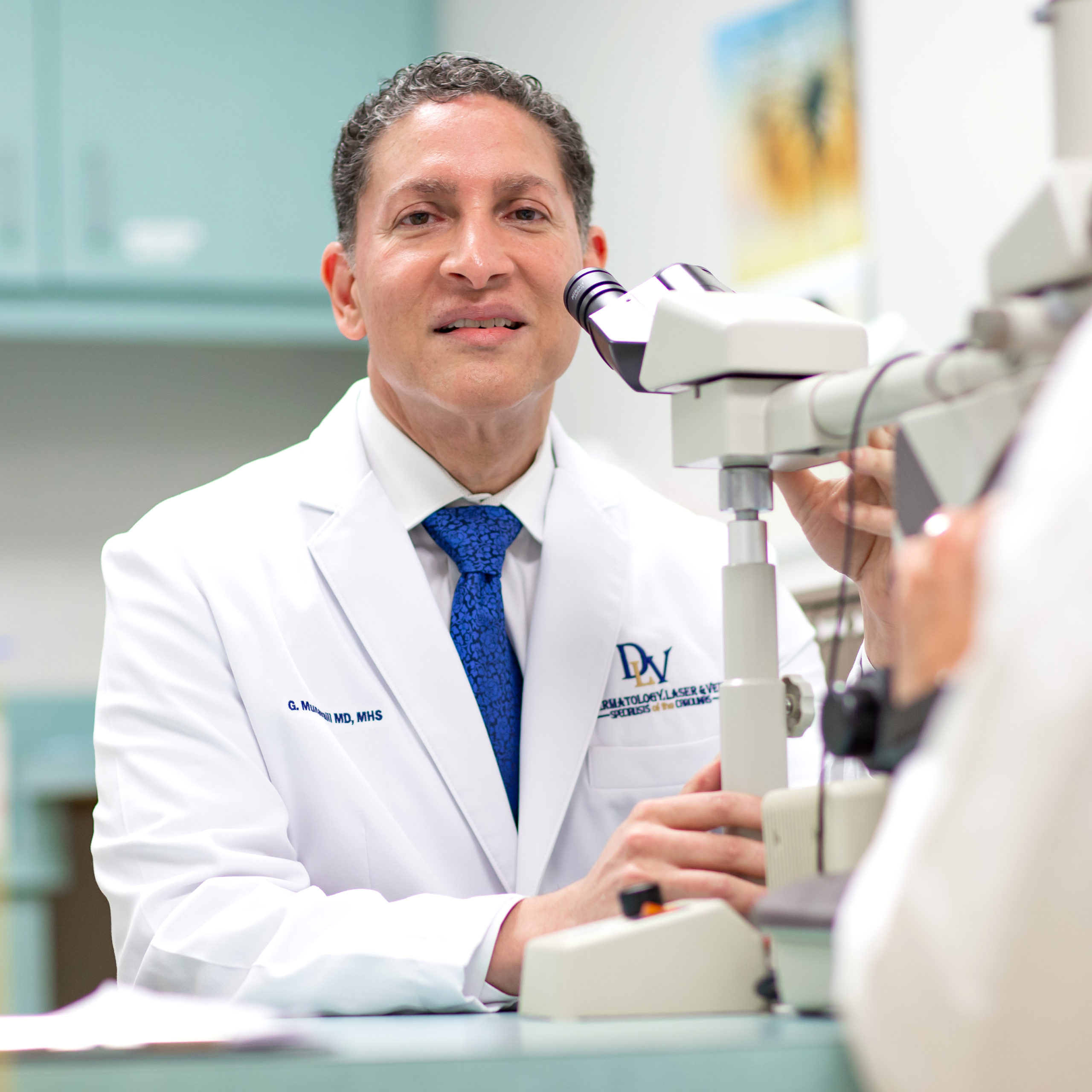 What are some of the trial subjects that we choose to participate in? Our research department has conducted an incredible range of studies across many treatments. Currently, we are excited to be conducting these innovative studies:
Treating wrinkles and anti-aging in a non-invasive way
Treating psoriasis in a new way with a superficial cooling device that we helped develop
Treating hair loss with new topical agents
Our team is consistently evaluating new studies, so keep an eye on our clinical trials page for the latest options.
Now that you know a little more about why we take part in clinical trials, you might be wondering if you should participate in one. Patients often have a lot of questions since clinical trials are admittedly a little mysterious to most people. We understand that the process seems daunting, so here's what we would say to anyone considering being a part of one with Dermatology, Laser and Vein Specialists.
For every potential patient (subject) that we enroll in a study, we review the benefits and risks of the proposed therapy with beforehand. The informed consent is a critical part of the study prior to enrollment and requires a detailed one-on-one explanation of the study goals, benefits, and risks . We mostly participate in Phase III trials, which means the mechanism and dosage of the trial has already been worked out in previous phases, so it is well established by the time we offer it to our patients. We are working to prove the experimental therapy has a benefit for a larger group of people.
Some of our trials have a control group, in which patients randomly receive a placebo instead of the actual therapy so that we might directly observe the difference. That is all part of the study design, which is dictated by the study sponsor, though we make every effort to have those control subjects treated with the actual therapy after the trial is over if the study sponsor allows it.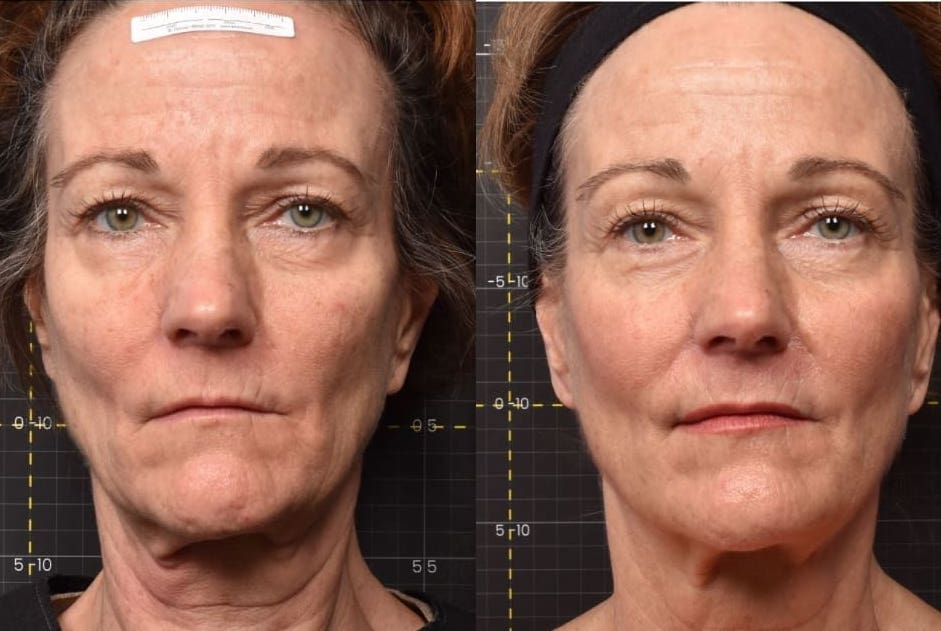 All patients involved in a clinical trial study are compensated for their time and effort, regardless of the therapy. In many of our cosmetic trials, study subjects also get the treatment performed at no cost to themselves.
If you have a problem area that our providers are studying in a clinical trial, we are always happy to talk to you about the study and answer your questions! Contact our clinical research department at (704) 973-3606 for more information.