Lasers, Lights & Other Devices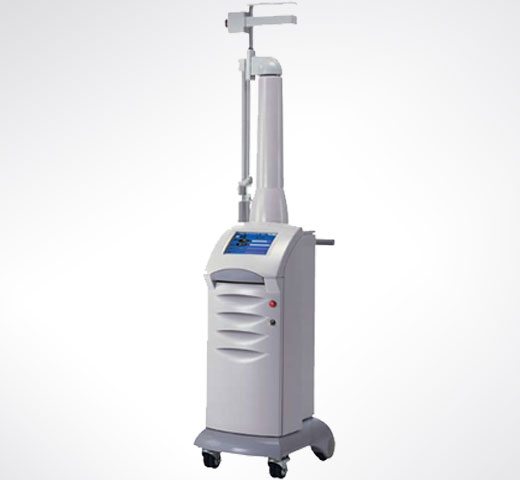 ActiveFX Before and After Pictures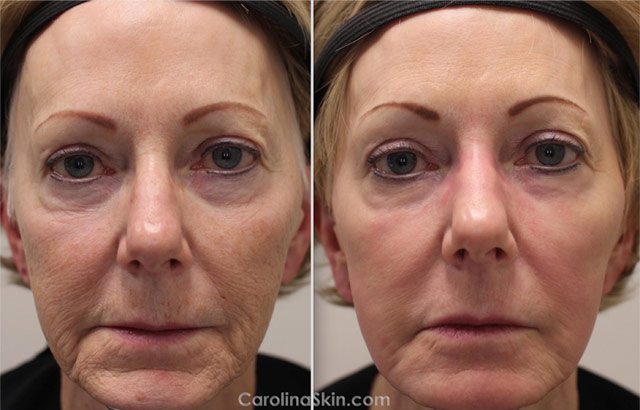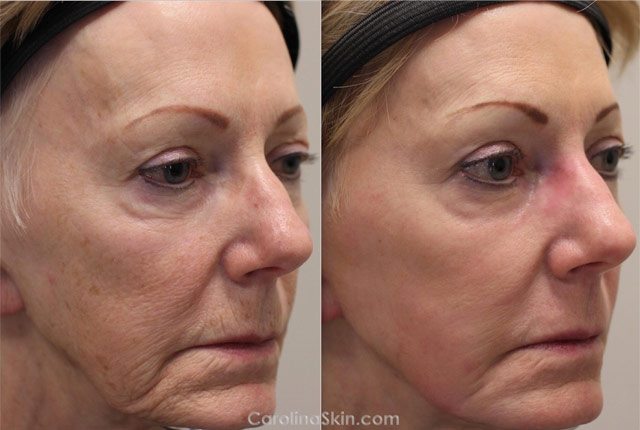 ActiveFX
ActiveFX is an FDA-approved, fractionally ablative skin resurfacing application used with the 
UltraPulse Encore
 carbon dioxide (CO
2
) laser. ActiveFX is the application mode that we use for treating more superficial signs of skin aging such as brown spots & sun damage. This treatment will cause the damaged skin to peel away, revealing a new layer of healthier & clearer skin as a result. ActiveFX is often used in conjunction with 
DeepFX
 in order to achieve optimal results.
Am I a good candidate for ActiveFX?
If you are considering ActiveFX treatment, the first step is to see one of our board-certified physicians for a consultation. They will be able to determine whether or not you would benefit from this treatment. In general, ActiveFX is an excellent option for someone who is seeking treatment for mild, moderate or severely aged skin (sun damage, brown spots, very fine lines & wrinkles).
What are the side effects of ActiveFX? Any downtime?
Side effects & downtime are generally moderate but will depend on the treatment settings, which are directly influenced by the desired results. In terms of "social downtime", most patients experience some redness, swelling & eventually peeling of the treated skin- which resolves over the course of approximately 5 to 7 days. However, if done in combination with DeepFX, the overall healing time may be longer. The skin may remain slightly red or pink for several months after treatment but is easily covered with tinted moisturizer or makeup.
When will I see results from ActiveFX? How long will they last?
Some results are seen approximately one week after treatment, but patients continue to see an increase in their results throughout the course of their treatment plan. Results are most evident 
3 months
 after treatment.
Results from this treatment can & should last for several years, given that you continue to maintain a good daily care regimen and protect your skin from direct sun exposure.
What is the difference between ActiveFX & DeepFX?
To help illustrate the difference, consider this analogy between your 
skin
 and your 
lawn
:
ActiveFX would be like using a lawnmower to improve the appearance of your grass; all of the work is done above ground.
DeepFX would be like aerating your lawn; digging out deep holes into the ground that will eventually improve the appearance of the grass from the inside out; all of the work is done below ground.
MAKE AN APPOINTMENT