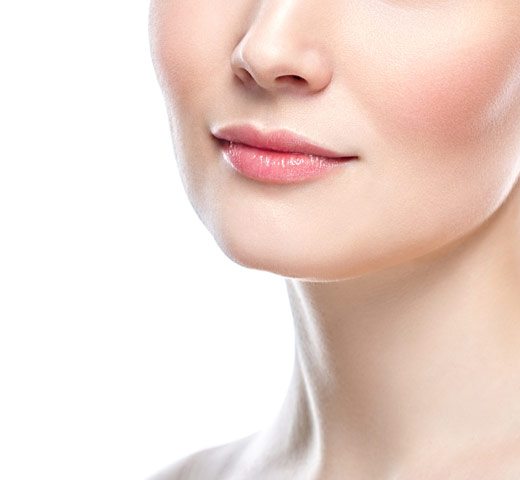 Liposculpture with Fat Transfer Before and After Pictures
WARNING:
These images contain nudity. If you are offended by such material or are not at least 18 years of age, please do not proceed.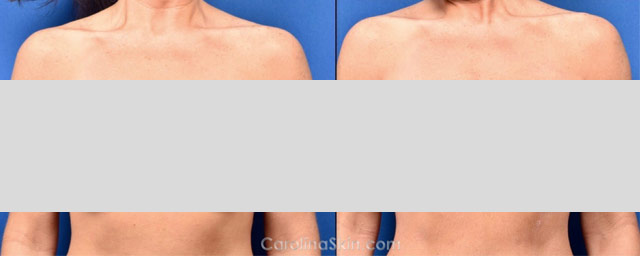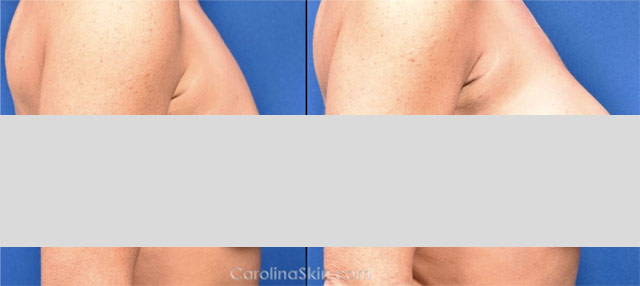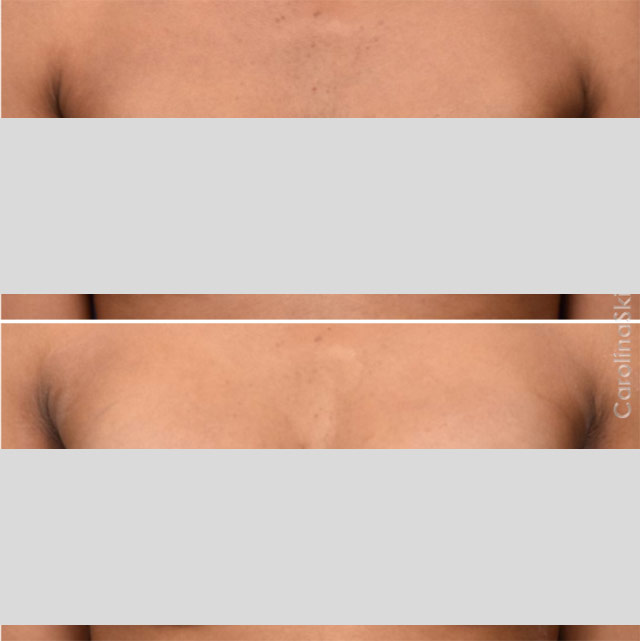 Liposculpture with Fat Transfer
Liposculpture with fat transfer is an advanced procedure that naturally restores lost volume in certain areas of the body such as the breasts, buttocks and face by using your body's own fat cells. Typically, the fat is taken from areas of your body where you have a surplus of fat, such as the abdomen, thighs or flanks (love handles). Liposculpture is very similar to liposuction, with the main difference being in the reason for removing the fat cells. With liposculpture, fat is removed with the purpose of being used for fat transfer enhancement, while with liposuction the goal is to simply remove the fat.
Am I a good candidate for liposculpture with fat transfer?
Consultation with one of our board-certified physicians is the first step in determining if you would benefit from this procedure. Our doctors have the necessary expertise & skills to both identify appropriate candidates and guide them through the process.
Generally speaking, good candidates for liposculpture with fat transfer are:
male or female, age 18 thru 65
not pregnant, planning to become pregnant or breastfeeding
looking for a non-invasive treatment for volume loss in certain areas of the body
already at a healthy weight, but with enough fat available for the transfer

for enhancing larger areas like breasts or buttocks, more donor fat is necessary
for smaller areas on the face such as the cheeks, less is needed
How does liposculpture with fat transfer work?
We'll start the procedure by collecting fat cells from the donor area of your body (e.g. – abdomen, thighs) using power-assisted 
liposuction.
 When performing liposuction with the intention of using the removed fat cells for natural enhancement in other areas, we refer to it as liposculpture. This advanced method helps break down the targeted fat while minimizing the impact to surrounding body tissues. Immediately after harvesting, the unwanted fat cells are purified and are then ready for transfer to their pre-determined new location. It should be noted that
not all fat cells will survive the procedure.
 As a result, additional transfers may be needed to achieve optimal results. In some cases, we'll "overfill" the graft area knowing that a portion of that volume will deplete on its own. Cells that are not able to endure the transfer will simply be eliminated by your normal body processes.
What are the potential side effects of liposculpture with fat transfer?
This is a two part procedure including both the liposculpture harvesting portion (
liposuction
) as well as the fat transfer portion. Without question, swelling & bruising are the most commonly seen side effects for both parts of the process. Also, downtime can vary depending on the harvesting and transfer locations as well as individual healing times. That said, before your procedure we'll carefully review your medical history, possible side effects and expected outcomes to ensure your safety & understanding on every level.
When will I see results from having the liposculpture with fat transfer procedure?
To be clear, we expect your results to evolve slightly over time. As previously mentioned, the percentage of fat cells that survive the transfer process ultimately determines your final results. For the most part, your body will have naturally removed any of the fat cells that didn't survive the procedure within 6 months time. At that point, we can discuss whether or not additional transfer injections would be beneficial.
Are the results permanent?
Overall, the majority of the fat cells will survive the transfer procedure and the resulting enhancement is permanent. As for any fat cells that do not establish a blood supply, they are naturally removed by your body over the course of about six months.
MAKE AN APPOINTMENT