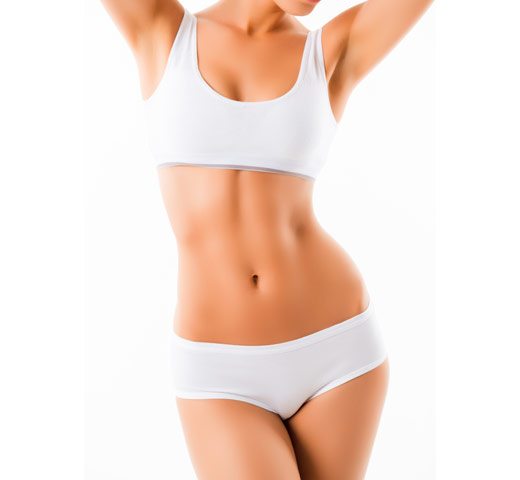 Liposuction Before and After Photos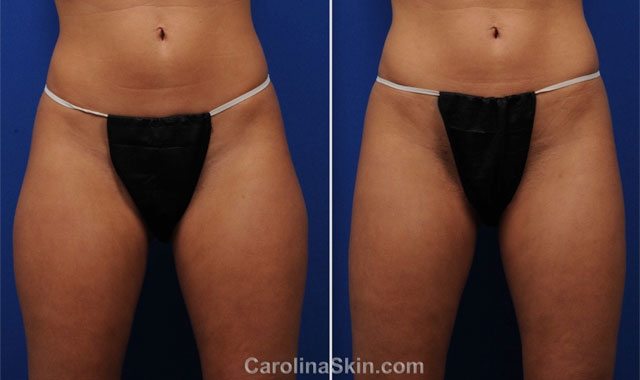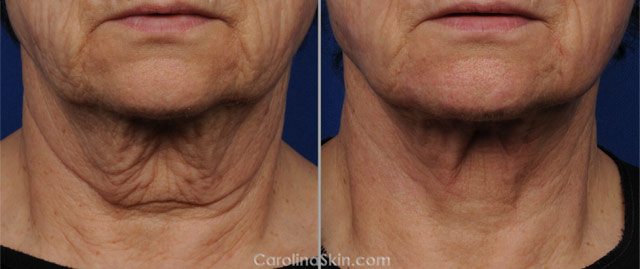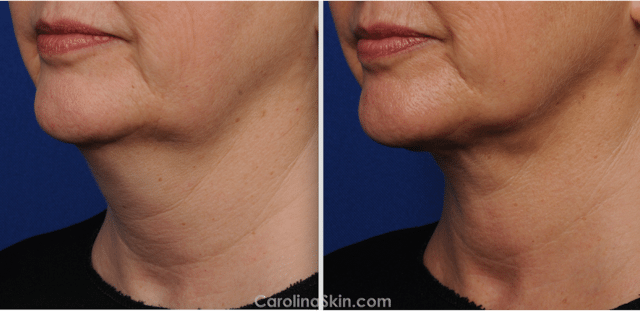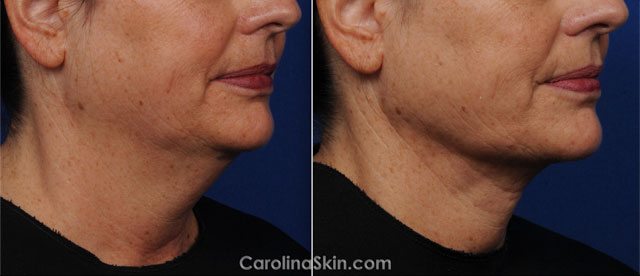 Liposuction
Liposuction is one of the most popular cosmetic procedures worldwide – mainly as a result of how safe the treatment is and how impressive the results are. At DLVSC we perform vibration-assisted, high definition liposculpture which limits trauma to the skin and allows for more precise body contouring. When liposuction is performed as a method of collecting fat cells to be used for natural enhancement in areas such as the breasts, buttocks and face, we refer to it as
liposculpture with fat transfer
.
Areas We Treat with Liposuction:
Abdomen
Hips
Flanks/Love Handles
Inner & Outer Thighs

Arms

Neck/Double Chin

Knees

Back

Buttocks
Am I a good candidate for liposuction?
The first thing to remember is that this procedure is
not
an alternative to weight loss surgery, cellulite treatments or loose skin surgery. Rather, liposuction removes pockets of fat in specific, targeted areas. While it's true that you may be able to wear smaller sized clothing afterwards, the way your body processes fat won't change and the results are best maintained with a healthy lifestyle.
In general, good candidates are:
non-smoking, male or female, age 18+
in good health
looking for an effective & safe treatment option to address stubborn pockets of unwanted fat
How long does liposuction take? Where is the procedure done?
First of all, the length of the procedure depends on which area(s) are being treated. Therefore, someone having multiple areas treated should expect their procedure to take a couple of hours. On the other hand, someone having only neck liposuction could be done in as little as 45 minutes. All liposuction procedures are performed in the surgical wing of our Charlotte, NC facility and are done with either local or twilight anesthesia – no general anesthesia is necessary. Certainly, our primary focus is on making sure you're comfortable from start to finish!
What side effects could occur?
Certainly, with any surgical procedure, there are potential side effects and liposuction is no exception. Of course, swelling & bruising are common and should be expected with this procedure. During your consultation & pre-operative visits we'll carefully review our treatment plan, the possible side effects and your medical history to ensure safety and understanding on every level.
What should I expect from liposuction recovery and downtime?
You'll go home to recover right after the procedure. During the first 24 hours, you should rest as much as possible. We'll also schedule a follow up visit for the day after your procedure. An important step in your recovery is simply wearing the post-operative compression garment for the recommended period of time. The garment helps with the overall healing process & improves the outcome of your results. Generally speaking, you should be back to your normal daily routine within approximately 5 to 7 days. For smaller areas (e.g.- double chin/neck) the downtime will be even less, sometimes as little as 2 to 3 days. Most patients are able to resume their normal exercise routines after 2 to 3 weeks.
When will I see results?
After treatment, patience is key. Everyone heals differently, but most patients have noticeable results within the first 7 days. While the majority of post-operative swelling resolves quickly, it can sometimes take several months for it to disappear completely. During this time you should continue to see your results gradually improving.
How long do liposuction results last?
We're all born with a set number of fat cells and they are not regenerative, so those that are removed during the liposuction procedure are gone for good! However, if you were to gain weight post-treatment, the remaining fat cells in your body will expand as they always have. For this reason, maintaining a healthy diet & exercise routine after your treatment is of the utmost importance with regard to maintaining your results.
How much does liposuction cost?
We require a consultation visit for anyone who is interested in this procedure. During your appointment, we'll go over every detail of your procedure, including cost. When we're determining the cost for a liposculpture procedure, several factors must be taken into consideration.
These factors may include:
type of procedure (e.g. – adding fat transfer would increase the cost)
which areas are treated
length of procedure
anesthesia & garments needed
MAKE AN APPOINTMENT