Men's skincare gets far less attention than women's, but it is just as important in overall health and aging well. We are excited to observe Men's Health Month this June by sharing our professional advice on a good men's skincare routine.
"Skincare is not just about improving appearance. It is about improving wellness and health, protecting and preserving the largest organ of the body—our skin," says Rachel Mysyk, Esthetician at DLVSC. "Good skincare is an essential part of a healthy lifestyle, male or female."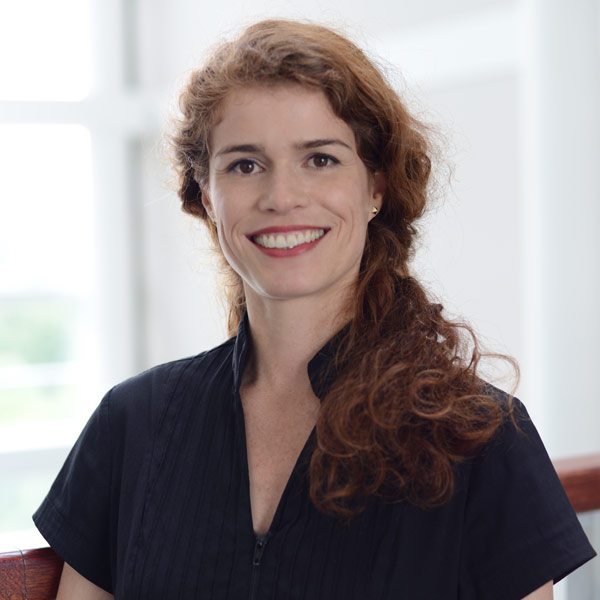 With skincare it is important to understand the significant differences between male and female skin.
Men's skin is thicker and more resilient than women.
Men have higher collagen (gives the skin its firmness) density than women
Men have rougher skin texture, thicker stratum corneum (top layer of skin)
Men produce more sebum leading to larger pores and longer lasting acne
Men generally shave their facial hair frequently which helps exfoliate dead skin cells but it can sometimes lead to irritation.
Despite these differences, men are just as susceptible to the environmental damage we are all exposed to daily that speeds the aging process and causes sun damage and other skin issues.

Mysyk explains, "Skincare products don't need to be gender-specific as products can work on male and female skin, but they should be clinically validated to deliver visible improvement in the skin and should be carefully selected to target specific concerns and increase effectiveness. Also, most men generally benefit from using lighter weight serums or lotions rather than heavy creams. And, most men don't need a ton of products."

Want some more specific recommendations? Below is a minimalist skincare routine that Rachel recommends for any man looking to invest in skincare.
Morning Routine:
1. Cleanse skin with toner–Rachel recommends Epionce Purifying toner or ZO Skin Health Calming toner.
2. Apply antioxidant serum like a Vitamin C serum– this will protect against environmental damage and boost collagen production iS Clinical Super Serum or Epionce Intense Defense Serum are both options to consider
3. Apply moisturizer and SPF. iS Clinical Hydra-Cool Serum has Hyaluronic acid with antioxidants to moisturize and soothe skin and can also be used as Aftershave. For sunscreen, Rachel recommends EltaMD UV Clear SPF 46, a lightweight, oil free sunscreen or ISDIN SPF 50 Ultralight Emulsion.
Evening Routine:
1.Cleanse Skin with a cleanser, such as Epionce Lytic Gel Cleanser
2. Apply a Retinol lotion like Skin Medica Retinol OR apply an AHA/BHA acid product such as iS Clinical Active Serum or Epionce Lytic Sport Tx Lotion. Retinoids and AHA/BHA products can complement each other when using on opposite nights. Retinoids work more in the deeper layer of skin (dermis), stimulating collagen and cellular turnover. AHA/BHA work more on the surface of the skin helping to dissolve sebum and dead skin cells. They both smooth texture, unclog pores, soften lines and brighten the skin.
3. Apply moisturizer–It is important to hydrate the skin to keep the skin balanced and maintain barrier function. Good options include the Hydra-Cool Serum or Epionce Renewal Lite Lotion.
And for cosmetic solutions, at our practice we help men improve their appearance and boost self-confidence with body treatments like CoolSculpting and with facial injections like Botox and fillers. We provide treatments for acne and acne scars which may require combination therapies like subcision, lasers, fillers, chemical peels and micro-needling. To further improve appearance and maintain results of these cosmetic procedures a good skincare regimen like the one described above is absolutely necessary for best results.
All products mentioned above can be purchased at Skin Secrets, our specialty store located inside of our main office on Randolph Road. You can also visit our online store, or call to make an appointment to discuss a skin care routine that is customized to your needs.