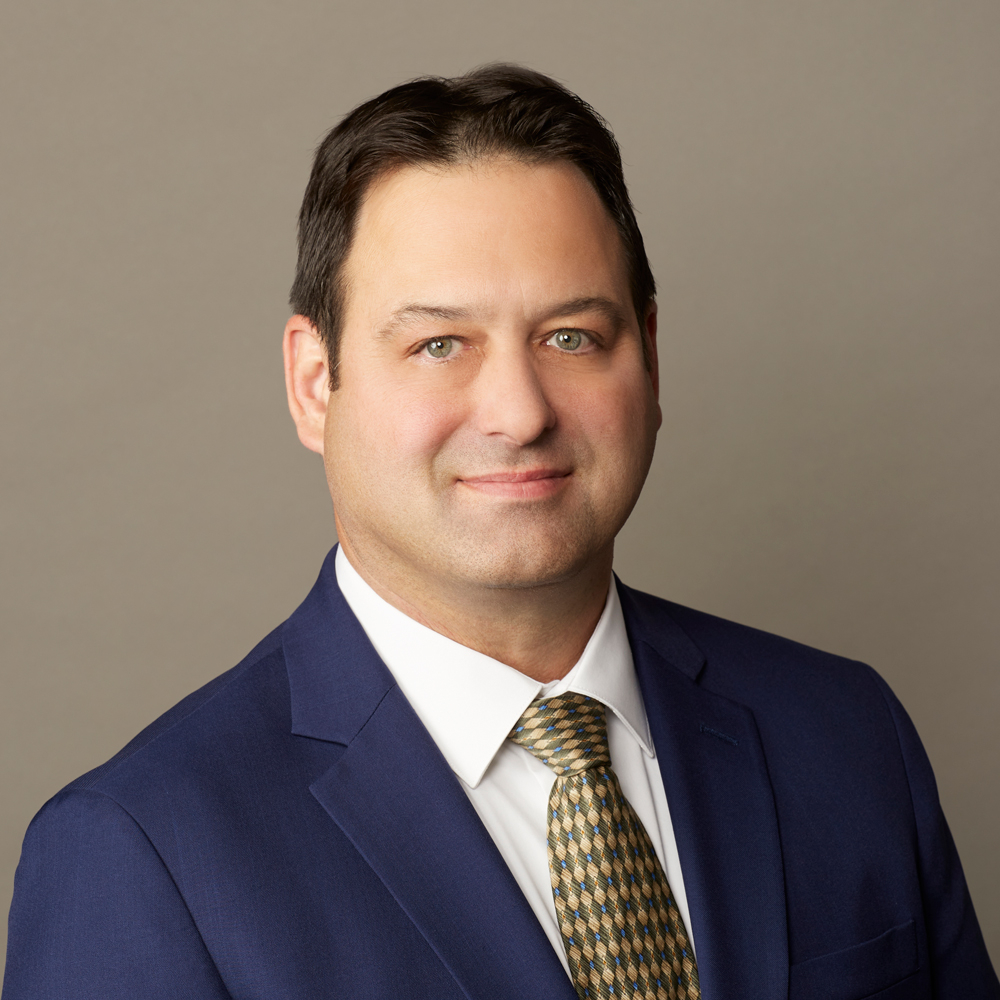 Aaron Blackmer, PA-C
Aaron was born and raised in Michigan. He completed his undergraduate studies at the University of Nebraska, graduating with a Bachelor of Science. Next, he went on to attend the Interservice Physician Assistant Program and graduated in 2002. Following PA school, Aaron received his clinical training at both Fort Sam Houston, TX and Fort Bragg, NC. Lastly, in 2006 he received his Master of Physician Assistant Studies, specializing in dermatology. His career began in southwest Florida, but he would later relocate to the Charlotte, NC area where he has continued to practice dermatology & dermatologic surgery. It should be noted that Aaron has earned special recognition for his achievements in and knowledge of surgery by The National Commission on Certification of Physician Assistants. He came aboard at DLVSC at the start of 2019, seeing patients in our
Pineville
office. Aaron is passionate about helping people feel better about themselves using his knowledge of dermatology. He lives in Marvin, NC with his wife and two children. He enjoys traveling with his family and being active in his kids' school and sports.
What is a Physician Assistant?
PAs are health care professionals licensed to practice medicine under the supervision of a physician. Not only do PAs conduct physical exams and diagnose/treat illnesses, but also they order & interpret tests, counsel patients on preventive health, assist in surgery and write prescriptions. Within the physician/PA relationship, they exercise autonomy in medical decision-making and provide a range of diagnostic and therapeutic services. A PA's practice may also include education, research and administrative services. Aaron is board-certified by the National Commission on Certification of Physician Assistants and is a member of the American Academy of Physician Assistants, the Society of Dermatology Physician Assistants and the Society of Army Physician Assistants.