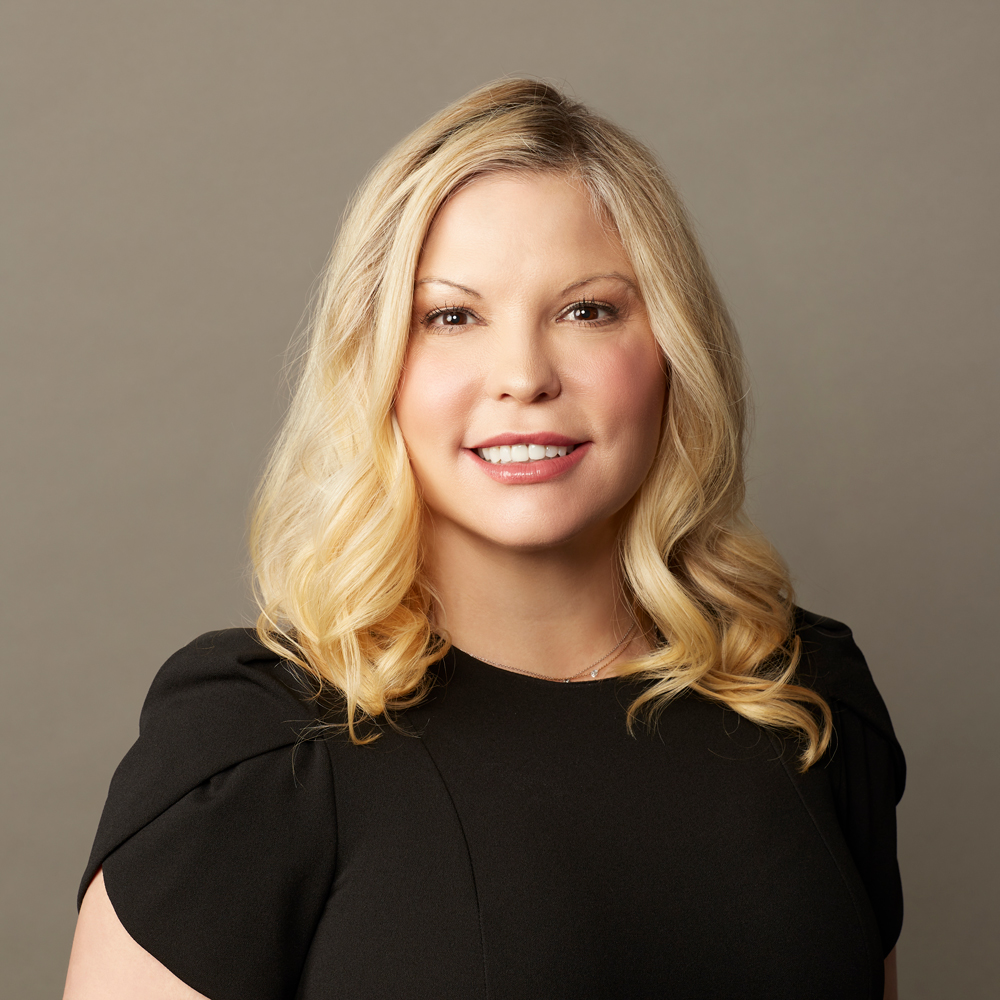 Amber Blair, PA-C
Amber Blair, PA-C has an extensive & diverse background in healthcare spanning nearly 2 decades. She began her career by working in a neonatal intensive care unit (NICU), after graduating
summa cum laude
from the University of Central Florida's Cardiopulmonary Science Program. She would then go on to continue furthering her education, graduating
cum laude
from the Physician Assistant – Master of Medical Science (M.M.S.) program at Nova Southeastern University.
Amber's practice in dermatology began in Florida in 2012, where she worked alongside a fellowship-trained Mohs surgeon and gained invaluable knowledge. Perhaps it was through her experience in Mohs, a specialized skin cancer surgery that seeks to deliver the smallest possible scar and the highest cure rate, that Amber developed an eye for the art of cosmetic dermatology. She is passionate about helping her patients feel more confident in both their skin health & their appearance – which led her to seek advanced training in cosmetic dermatologic procedures as well as laser and light-based technologies. She also maintains a keen interest in the treatment of both acne and psoriasis. Amber's multifaceted approach to dermatology allows for a diverse and fulfilling clinical practice.
Amber has spent a great deal of time carving out an intricate niche to incorporate many of her passions within the field of dermatology. She holds a faculty position teaching aesthetic medicine at the Maui Derm NP+PA conferences. Outside of her clinical practice, Amber serves on the board of directors at the national level, as Secretary/Treasurer for the Society of Dermatology Physician Assistants (SDPA). Her love for educating has led her to also work with Nova Southeastern University's MMS Physician Assistant program as a preceptor and adjunctive faculty guest lecturer, and to serve as a preceptor for a PA fellowship-style training program. Amber has multiple articles published in peer reviewed dermatology journals and was recently invited to serve as a guest editor and member of the editorial advisory board for "NP+PA Perspectives in Dermatology", a peer-reviewed and Pubmed-indexed supplement series to The Journal of Clinical and Aesthetic Dermatology.
Recently engaged and relocated to the Charlotte area, Amber is excited to begin the next chapter of her life. She has a 15-year-old son in high school and a 22-year-old daughter taking college classes, both residing in Charlotte as well. When not working, Amber enjoys spending time with her family, cooking, yoga and loves to travel. She also has a new member to the family, a mini-bernedoodle, who is quite playful and very mischievous! Grateful for where her journey has taken her thus far, Amber follows a very simplistic philosophy in life: "have passion for everything that you do…combine that with focus, drive and hard work…everything else will fall into place".
What is a Physician Assistant? PAs are health care professionals licensed to practice medicine under the supervision of a physician. As part of their comprehensive responsibilities, PAs conduct physical exams, diagnose & treat illnesses, order & interpret tests, counsel patients on preventive health care, assist in surgery and write prescriptions. Within the physician/PA relationship, physician assistants exercise autonomy in medical decision-making and provide a broad range of diagnostic and therapeutic services. A PA's practice may also include education, research, and administrative services. Valerie is board-certified by the National Commission on Certification of Physician Assistants and is a member of the American Academy of Physician Assistants and the Society of Dermatology Physician Assistants.