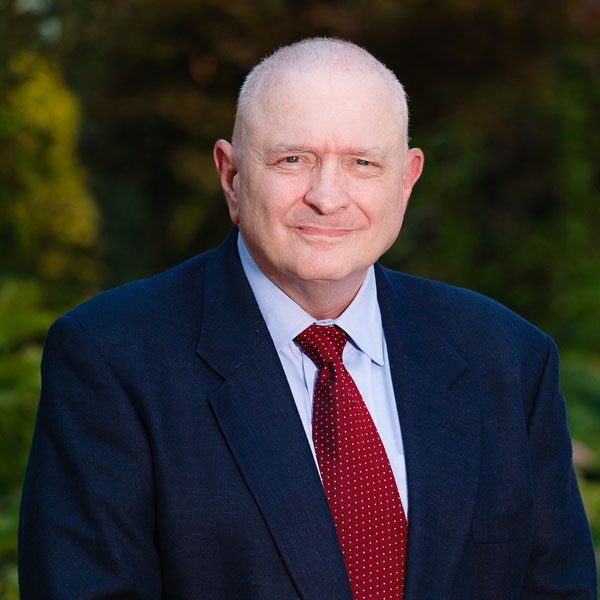 J. Blake Goslen III, MD
J. Blake Goslen III, MD is board certified in Dermatology, Mohs Micrographic Surgery and Cutaneous Oncology, and Internal Medicine. He received his medical degree from the University of North Carolina at Chapel Hill. He then completed his dermatology residency, followed by a fellowship in Mohs Chemosurgery and Dermatologic Surgery at Duke University.
Before relocating to Charlotte in 1990, Dr. Goslen served as Associate Professor in Dermatology and Otolaryngology at the University of Pittsburgh and Washington University academic centers. Dr. Goslen is a member of many local, regional and national medical associations. He served as President of the Charlotte Dermatology Association and the NC Dermatology Association. Dr. Goslen is the author of more than 51 publications. He is also a member of the International Society of Hair Restoration Surgery and the American Society for Laser Medicine and Surgery.
Accreditations & Memberships