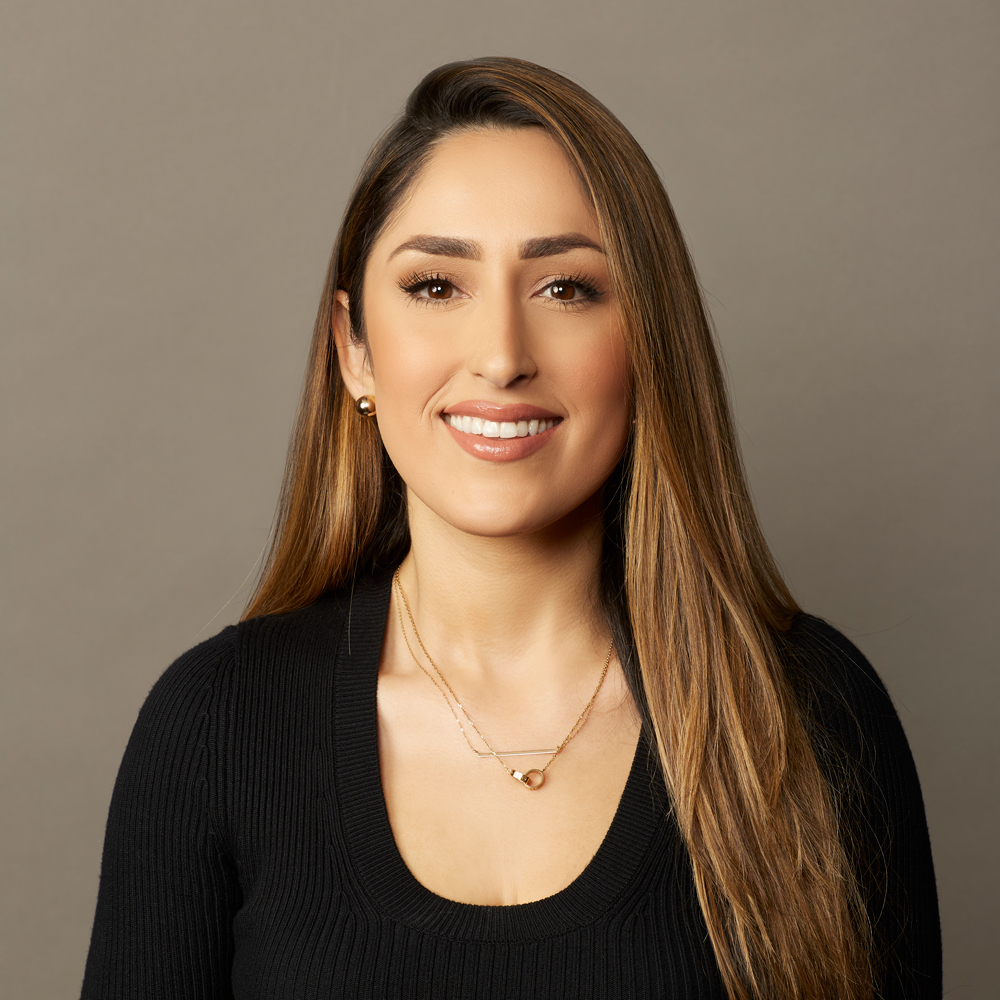 Leila Esmaeili, PA-C
Leila Esmaeili is a board-certified Physician Assistant born & raised in Los Angeles, California. Leila obtained her Master's Degree from the Wingate University Physician Assistant Program and subsequently completed a rigorous 2-year fellowship at Dermatology, Laser and Vein Specialists of the Carolinas. Through this fellowship she underwent intensive hands-on training with a focus on medical and surgical dermatology.
Leila sees all general dermatology and has a particular interest in acne as well as skin cancer detection & treatment. In her free time, she enjoys cooking, reading and spending time with her family & friends. She is thrilled to be a part of our team of providers and is accepting new patients.