Licensed Esthetician | Aesthetic Services Provider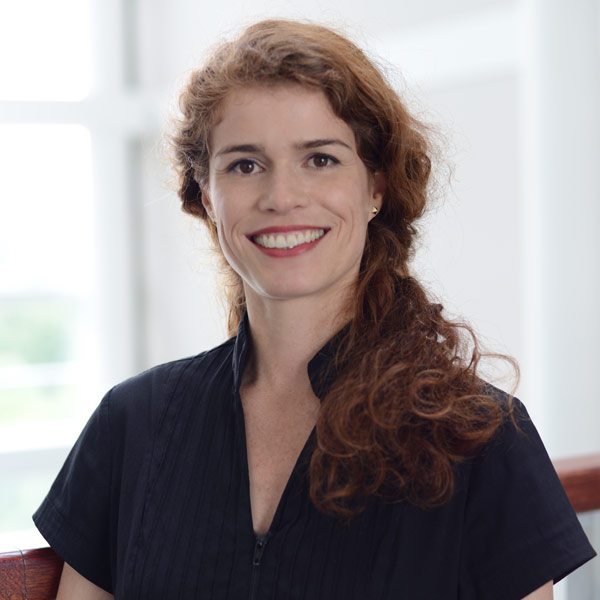 Rachel Mysyk, LE
Rachel is a licensed esthetician with over 18 years of experience, treating patients of all skin types and conditions, including acne, sun damage, aging skin & more. In addition to providing popular skin care procedures such as facials, chemical peels, microdermabrasion & dermaplaning, Rachel's service portfolio has grown to meet the needs of her clients. She also offers low energy laser treatments to treat hyperpigmentation and acne, gentle fractional laser resurfacing, light therapy for cystic inflammatory acne and micro-needling treatments to improve fine lines, scars and large pores.
As a young adult she battled acne which led to a passion for skin care and for helping others look and feel better about themselves. After earning her associates degree in business she decided she wanted to pursue a career that would make a difference in people's lives. She values the time spent with each patient, educating them on skin care and customizing a specific treatment to address their needs and concerns. She also understands the importance of combining the medical expertise of the providers at Dermatology, Laser and Vein Specialists of the Carolinas with the therapeutic skin care treatments of an esthetician.
Rachel is an active member of NCEA (National Coalition of Estheticians, Manufacturers/Distributors & Associations) and is committed to continuing education pertaining to the growing advances in skin care.