Cosmetic Concerns & Conditions We Treat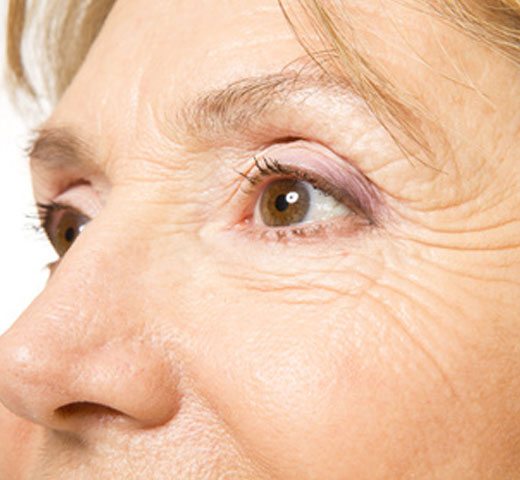 Our Patients: Before & After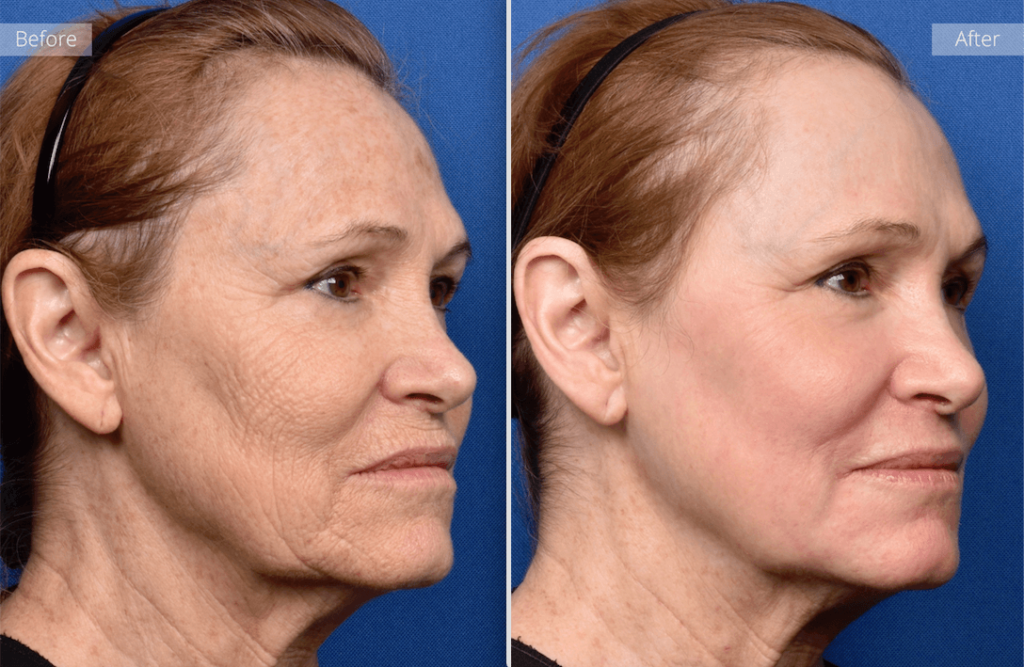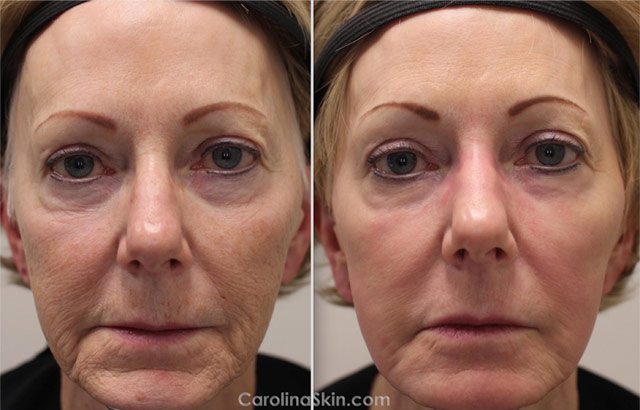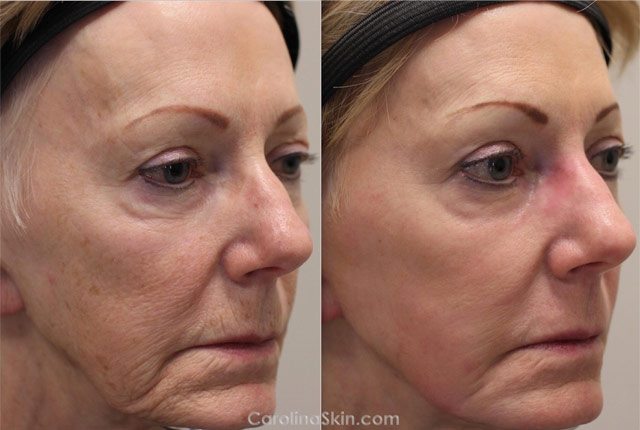 Wrinkles and volume loss are easily among the top ten cosmetic skin concerns that our patients ask us about. Like it or not, our skin starts showing its age over time because of several factors such as sun damage accumulation and genetics. Meanwhile, collagen, elastin and hyaluronic acid production naturally slows down.
There are endless lotions, potions and other products promising a fountain of youth and it can be extremely difficult to know what will or will not work. At your consultation visit, we'll start by giving you customized treatment recommendations and help you make a decision for your own benefit. We believe that information is empowering and see the value gained when our patients have a thorough understanding their skin and how we plan to improve it.
Best of all, DLVSC offers some of the most cutting-edge wrinkle & volume loss treatments available, for patients of all ages and skin types.
Laser & Light-Based Treatments:
Radio Frequency Treatments:
Injectables & Other Treatments:
MAKE AN APPOINTMENT